Food
Subject Vision and Intent
The main aim of teaching food starting at KS3 moving onwards to KS4 is to develop students' culinary skills whilst incorporating food safety and health and safety principles in line to professional food industry standards. Menu planning and designing food is a vital part of our daily lives and is essential for life. As our students come into the school with a mixed experience of food taught prior to starting at Year 7, its vital to develop learners further to be able to support themselves now and in the future whilst choosing food ingredients that will enhance health. Encouraging students from Year 7 onwards to cook from 'scratch' has huge benefits to long term health as well as development and progression in food production skills as well as the pupils having some fun and showing creativity. 
Students are encouraged to work independently at school, so they can cook with confidence at home. Providing the students vital life skills that enable them to feed themselves and others affordably and nutritiously, linking in the NHS Eat Well guidelines, so they are thinking about their own health to support eating a well-balanced diet. Empowering students to enable them to follow a recipe and substitute ingredients is a weekly part of menu planning here at Hodge Hill Girls' School. A variety of cooking methods are used throughout the stages to enhance technical skills as well as promoting resilience in the kitchen.     
Pupils are set tasks in each lesson and encouraged to have a broad viewpoint which encourages curiosity on areas taught. Discussions are encouraged in the classroom on fast food, unbalanced diets, and the effects to health long term.
In addition to covering food choices for different life stages, as well as other dietary needs for e.g. vegetarian diet, allergies, religious and medical diets enriches understanding of others peoples lifestyles. Whilst studying these topics in class as well as extended learning tasks, establishes an understanding of consumer preferences throughout KS3 as well as KS4 which is a key segment in both coursework, menu planning and GCSE exam papers.
Five-Year plan
Term
Year 7
Year 8
Year 9
Year 10
Year 11

Autumn Term 1 

On rotation:

British Values

Healthy eating
Eat well plate
Food safety/ bacteria
Health and safety
Nutrition
Menu planning
Practical skills/ students check / development
Environmental
Fair trade
Staple foods - dairy/
Fibre / commodities
Bread
Keywords and definitions
Menu design
Development of keywords and definitions

On rotation:

Environment and Sustainability

Healthy eating
Menu planning
Dietary needs - life stages - allergies
Health and safety
Food safety/ food poisoning
Cooking methods
Practical skills development
Obesity
Fast food –menu analysis-sugar in drinks
Fibre modification of recipes
Nutrients – deficiencies
Ingredients- food sources

On rotation:

Changing World

Healthy eating
Nutrition
Cultural foods
COSHH- HACCP- risk assessment
EHO- HACCP plan
Job roles
Event planning
Food services
Food outlets
Food choices - menu planning for others
Fast food - fat / sugar and salt in diets
Culinary terms
HACCP- principles key areas/ hazards
Food methods – pastry/ dough and sauces.
Meat and fish


Autumn Term 2
Spring Term 1
Spring Term 2
Summer Term 1
Summer Term 2
View the KS3 gallery
Key Stage 3 Food Technology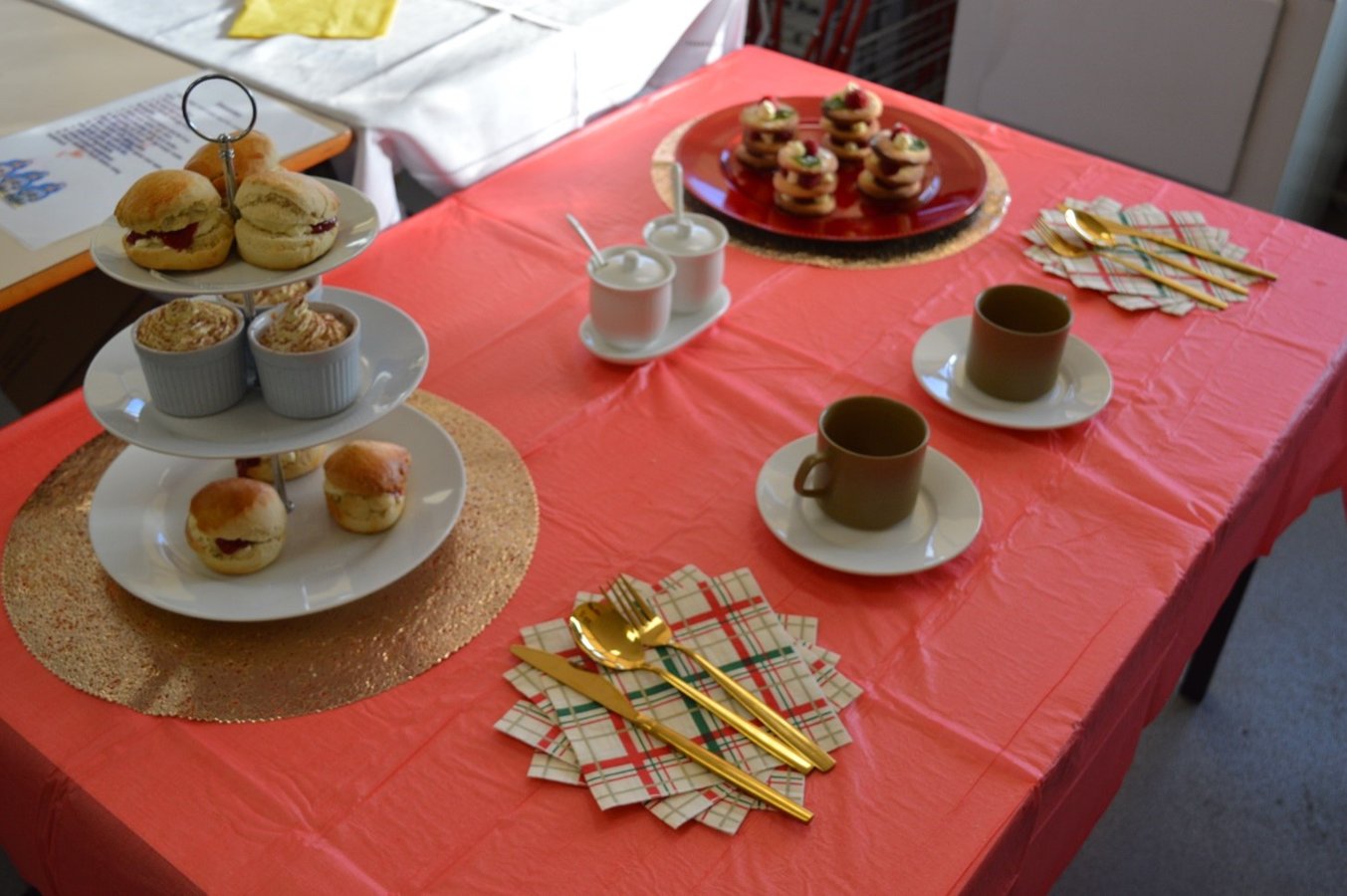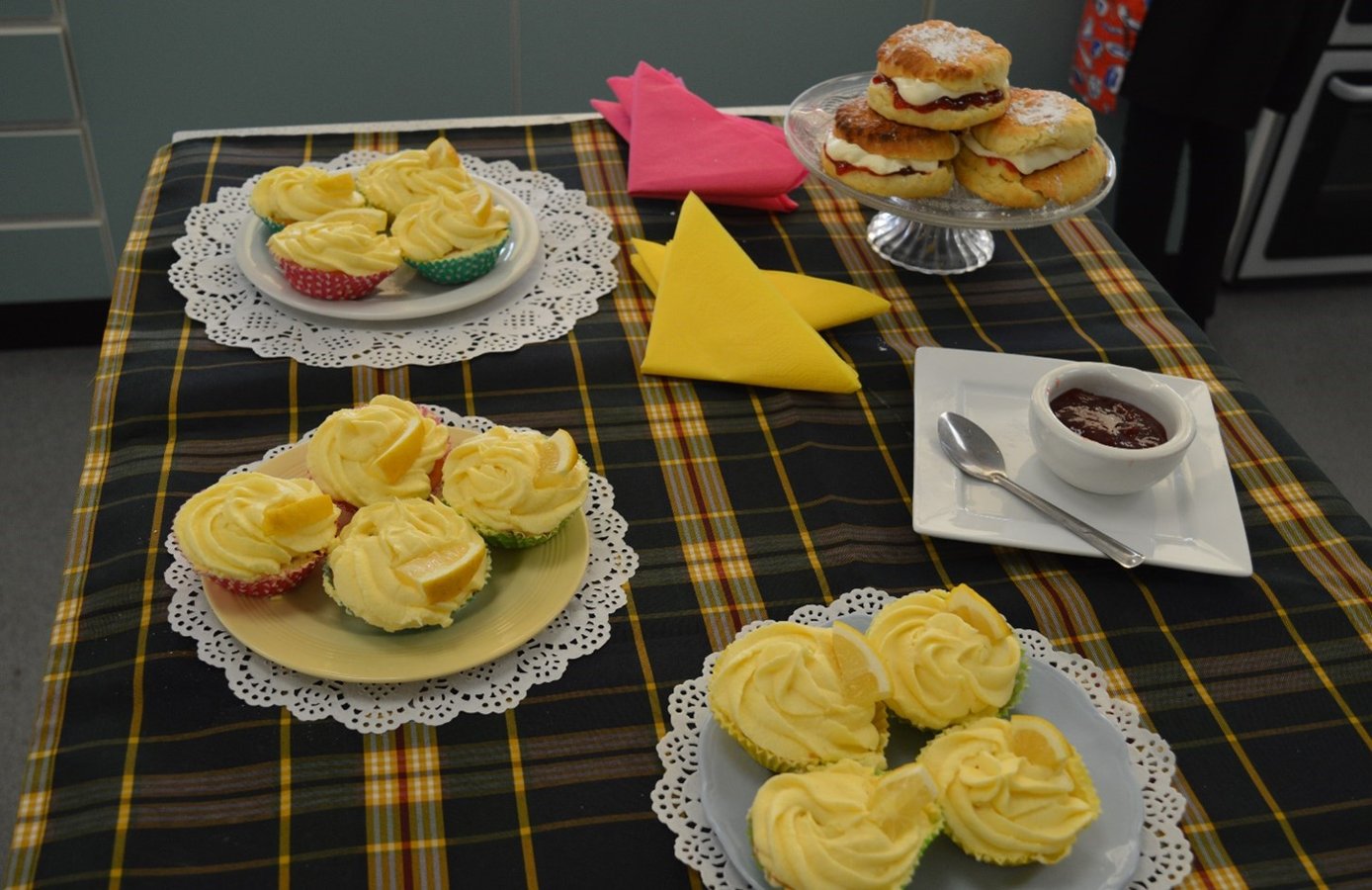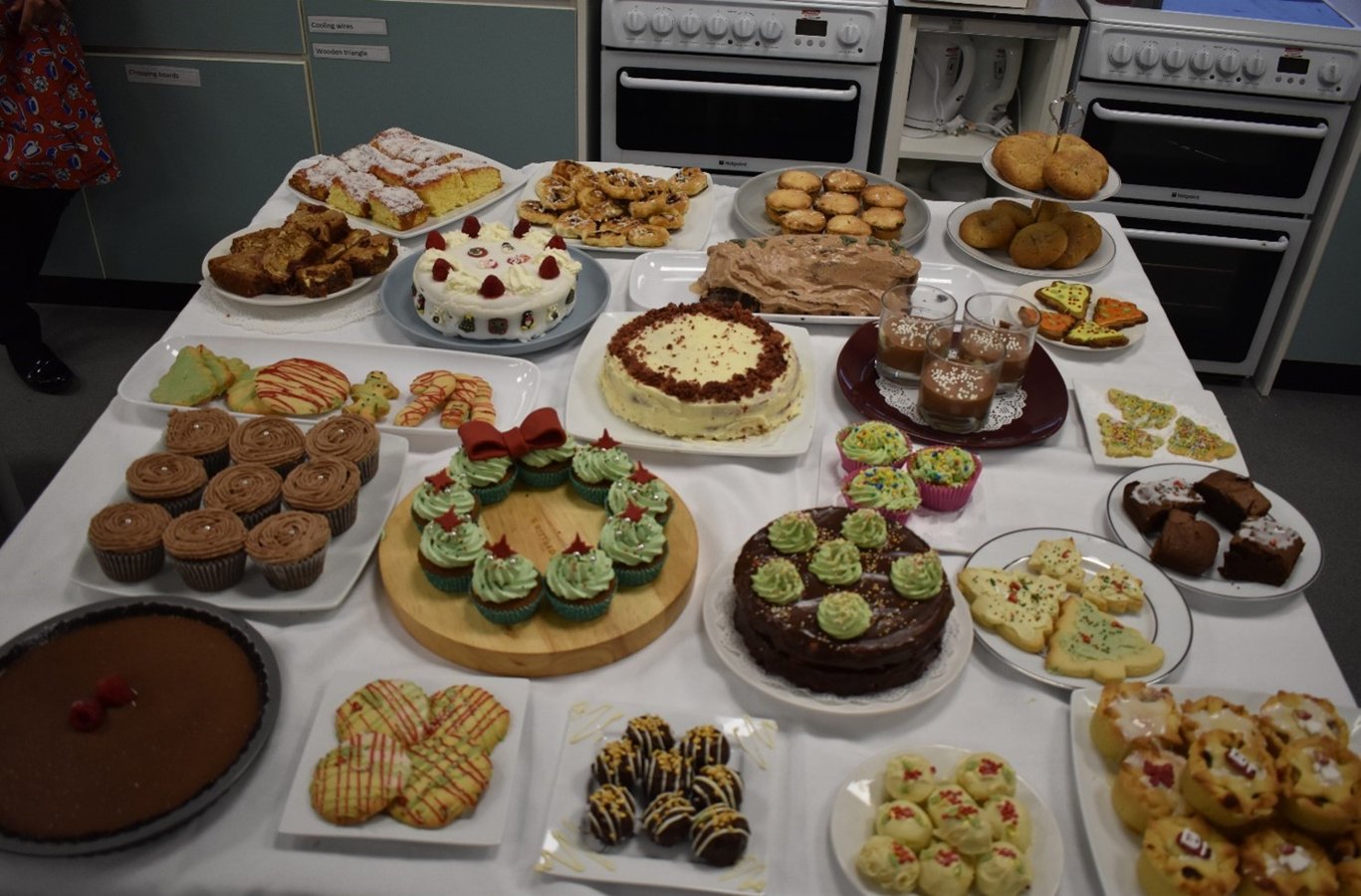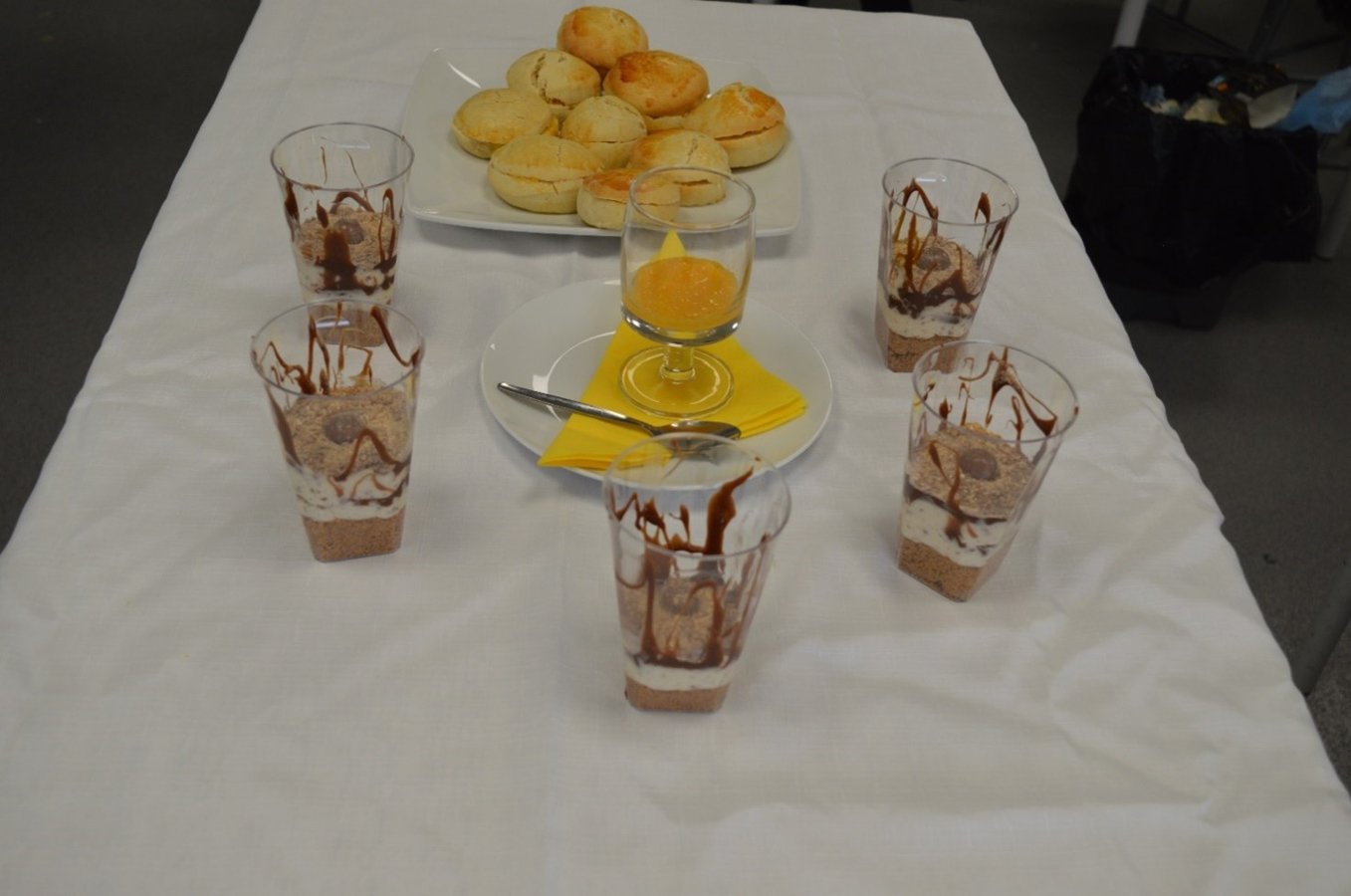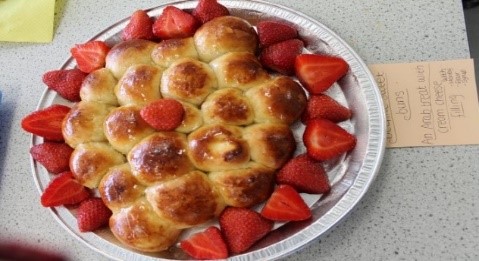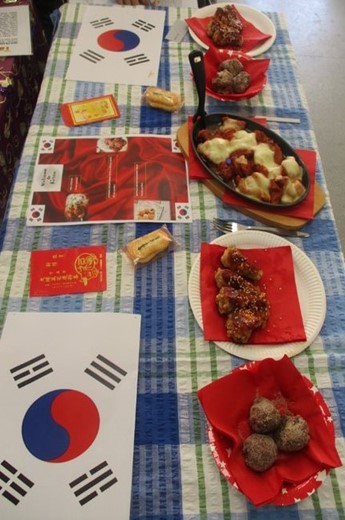 Key Stage 4
Level 1/2 Vocational Award in Hospitality and Catering
Exam Board
WJEC

Examinations

The Level 1/2 Vocational Award in Hospitality and Catering consists of two units

The Hospitality and Catering Industry – Paper based assessment, external assessment

Hospitality and Catering in Action – internal assessment

Key Topics

Learning outcomes:

LO1 Understand the environment in which hospitality and catering providers operate

LO2 Understand how hospitality and catering provisions operate

LO3 Understand how hospitality and catering provision meets health and safety requirements

LO4 Know how food can cause ill health

LO5 Be able to propose a hospitality and catering provision to meet specific requirements
View our KS4 gallery
Key Stage 4 Food Technology